Testimonials From Ulrike Berzau's Client

"Ms.Ulrike is the consummate business consulting professional as she knows how to put everyone at ease. She has a strong group communication skills and her professional and refined approach makes her work much valuable……As a business consultant, the consultative approach to improve services and meet the needs of the stakeholders was magnificent. She contributed to the teams and individuals of our facility to utilize effective business practice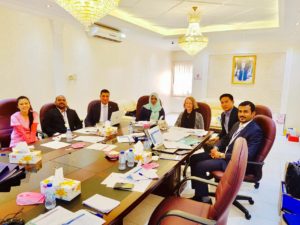 approach. She has been right there, helping out wherever and whenever needed for these past few months……….Ulrike's advice as business consultant has allowed our organization to expand and her eye for detail has helped us to implement standards that have made our organization more efficient and profitable…".more here
Dr. May Ismail, CEO of Merciful Hands Home Health Care, Al Ain, UAE
"We are extremely grateful for all the time and effort Ms. Ulrike Berzau put in to support Dmetco Home HealthCare L.L.C. to obtain the CARF accreditation.  Despite the time difference, she was always accessible, ready, and prepared to answer all our questions and guide us to improve our chances to obtain the accreditation. Her support and continuous encouragement, reassurance, and exceptionally structured presentations provided our management and employees with the confidence and spirit to complete the required tasks in record time.  Thank you again Ms. Ulrike for your guidance, we couldn't have done it without you."             ~ Ayat N. Al Sadoun, Vice President, Dmetco Home HealthCare L.L.C.
"Ms. Ulrike Berzau provided our organization a support that really helped us to accomplish our CARF ACCREDITATION.  Her ability to focus on the core of each standards, provide supporting information and tools, and conducting trainingsreally steered us to a successful survey process. She was very knowledgeable and shows expertise in what she's doing and very quick to respond to our concerns and inquiries. She always made herself available when we needed to discuss things. Ms. Berzau was very effective at her job and it is a pleasure to recommend her as an accomplished Consultant on accreditation programs."                                                 ~ Dr. Sahar Bogota, General Manager, Infinity Home Care
The Passion Test for Life & Business
"I worked with Ulrike and I was impressed ….it was fantastic ….. find your passion that will allow you to flow easily to your goal.  Now I have the how, the how to work on my purpose, the how to achieve my goals in a much transparent, much easier way…you would not regret…." (listen to the audio)
~ Dr. M. Wessolossky, Medical Doctor and Holistic Coach & Consultant, Boston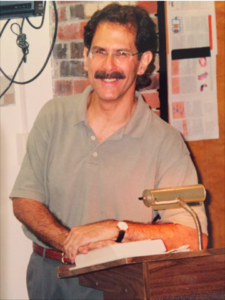 Toastmaster – Best Speaker Award, July 2016
"Ulrike has been a terrific mentor, I already had experience addressing live audiences as journalist, musician and college teacher but Ulrike gave me big league advice…." (listen to the audio)
~ Michael Barris, Writer, Editor and Educator                          Red Bank, NJ
Toastmaster – Best Speaker, Award June 2016
Through Ulrike's coaching, insight and instruction I got stronger, more self-confident and courageous. A year after we started coaching together I did the unthinkable! I went to visit a Toast Masters meeting. I was only going to visit. That would be good enough to satisfy Ulrike for another year, right! I wrote a long, rambling, incoherent speech and read it to Ulrike. She gently made suggestion, cuts, additions and adjustment. In the end I had a very strong speech on who I am and what I stand for. She taught me techniques on how to practice giving a speech. I didn't even know there was such a thing! She had me visualize myself giving a successful speech. She taught me step by step on what to do the day of the speech. How to walk up to the podium, how to hold my hands, how to engage the audience, body language. Though still terrified I ……read more
~ Yvonne Haas, Manager and Network Marketing Professional, Spokane, Washington
"Ulrike is an exceptional mentor and coach and I feel blessed to have worked with her early on in my professional career. Through coaching, Ulrike taught me to communicate more effectively, develop individuals and build teams, propel projects and processes forward, and deliver results. She has remarkable vision and knowledge and provided me incredible insight on how I could improve my leadership skills. As a result of working with Ulrike, I have become a much more effective and influential leader."
~ Scott Newell, FACHE, OTR, MBA, Administrative Director, Heart and Vascular Center, Sparrow Health

"I have been working with Ulrike since 2012, at that time I was struggling to make payroll…now I paid off my loans, added new equipment, hired more staff, and took three months paid personal time to travel and enjoy!!! Through Ulrike's coaching I learned to identify and set my goals, personally and professionally, consistent with what matters most to me, my values and my passions. This helped me to see things from a different perspective, free myself from unnecessary stress and brought clarity to my plans for the future, much more than if I would have tried to do it on my own.
Today I am focused, calm and confident. I am excited about my progress and am confident about the continued growth and success for me personally and for my company."
~ Rumana Kasim, Physical Therapist, CEO and Owner of Comprehensive Rehabilitation Center, Grand Rapids, MI. www.comprpt.com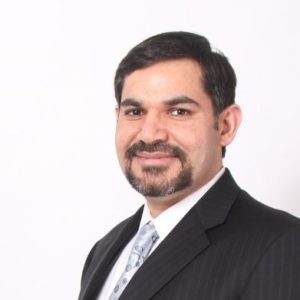 Ulrike Berzau, MM, MHS, PT, FACHE is an invaluable resource for anyone in need of an executive coach! In our first session, in my experience with her, she gives the extraordinary value and benefits, that I have received from her coaching expertise. Beginning with identifying targeted areas for improvement followed by practicing and mastering techniques I am glad that we met, It is the best professional decision that I have ever made…and it is fun!"
~ Mohammad Bashir, B2B Lead Generation | Social Selling | Empowering Businesses, Toronto, Canada, www.joinbashir.com
"Beth Lefevre and Ulrike Berzau – The most amazing Passion Test Master Trainers in The World!  WOW! 
If anyone is on the fence about taking the passion test for business, please hop off and take it, this training will take your business to the next level and then some! Just know that with the knowledge you gain you will be able to manifest your ideal business and that is priceless! I took the passion test for business last May and now my program is in three facilities and with Ulrike's business coaching on Monday's I am getting the support I need to really take my business to the level I know it can be. PS Oasis is a nation wide company contact them to see about teaching a Passion Test Workshop there!"                                                ~ Nadirah R. Bray, San Diego, USA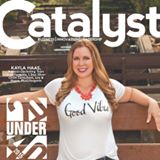 Being mentored and trained by Ulrike, has been an invaluable experience. Before I met Ulrike, I was already on the personal development and personal growth path; however it was slow going and full of more valleys than peaks. After working with Ulrike, the EXACT opposite has occurred! My success and personal growth is accelerating, and my days are filled with far more peaks than valleys. I truly feel like I am FINALLY on the right path to a happy life of purpose and fulfillment – and I owe Ulrike a World of gratitude for what she has instilled in me.
~ Kayla Haas, Amazon Docketing Team Lead, Isagenix 1 Star Consultant, WA
Before working with Ulrike, I thought I had a pretty clear understanding of the goals and direction of my business. But in reality, I was working hard on tasks, but not taking time to understand the core values of my business and the ideal clients I wanted to serve. By working with Ulrike and applying principles from The Passion Test for Business, I discovered the top values that matter most to my business and set clear goals and action steps. I now have confidence in the direction of my business and am on the path to exceptional results!
~ Kevin Howell, Writer, Editor, Journalist @ On Point Editing, NJ
"Ulrike Berzau took me through the passion test for business and within one month after getting clear on my business I taught my program at the library , I got a job to teach my program at a local nursing home once a month, I was honored to be in SD women's magazine and interviewed in the women of distinction section. I started a nonprofit so I can give back 10 + percent of my earnings to people, organizations and charities. And my dream has been to get paid to travel the world , speak and train and this summer I was asked to perform in Berkley for an event as well as I am booked to teach and perform in Detroit, Florida and Spokane so far.        ~ Nadirah R Bray, Goddess in Motion, San Diego, USA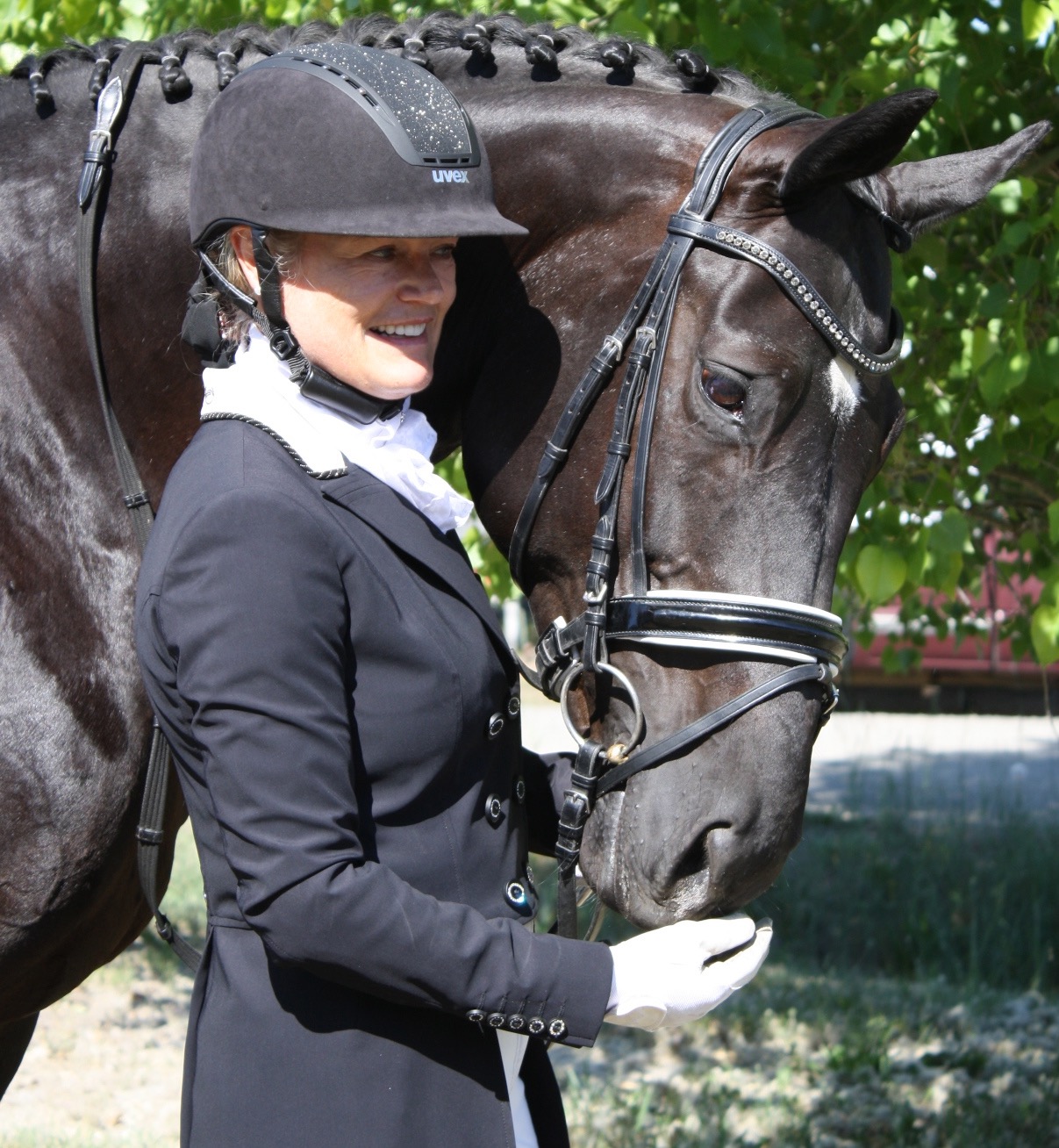 I was able to focus on my goal instead of letting myself being taking over by fear of failure. I am still scratching my head about the results from last weekend`s rides. I would have never done it if Ulrike hadn't insisted on pushing myself, but in a quiet, self confident way.  I have the key to future success now!
~ Marion O'Conner, Equestrian/ dressage rider, received the Silver Medal from USDF, WA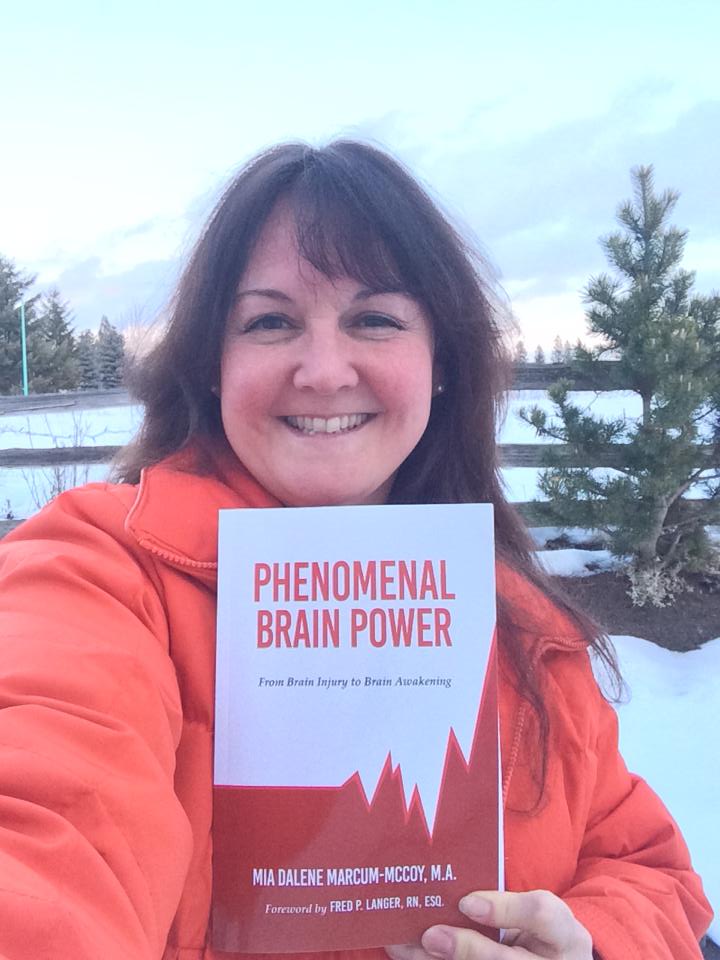 Amazing Results – that is what your coaching did for me and the reason I finished writing and published my book, Phenomenal Brain Power: From Brain Injury to Brain Awakening. I continue to use the skills you taught to identify new desires and to manifest my dreams into reality. I've made progress past the point the doctors said I would reach, living a higher quality of life I had been led to believe I would with a brain injury. Being part of coaching and mastermind groups takes the focus off the brain injury and makes me feel like a regular person who just happens to have challenges. Everyone has challenges.
~ Mia Dalene Marcum-McCoy, M.A. Author, Inspirational Speaker, Philanthropist, Brain Injury Survivor, WA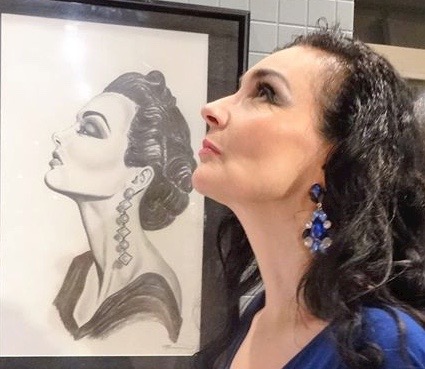 Ulrike and this extraordinary man, Bob Proctor have literally gotten into my head and have changed how I act, think and approach every moment of my day. I was already a pretty positive person…but because these two individuals are "Mind Doctors," I was cleverly and lovingly shown that my subconscious held tons of garbage that I had to get up and out.
~ Marianna DiLorenzo, Dancer, Featured Artist and Writer, WA
I started with Ulrike, I was on a three year success program but was not having the results I was looking for. The first two month in this (Thinking Into Results) program, I achieved 30% of my financial goals. A breakthrough in my thinking occurred that released my mental road blocks. I am so thankful for her time and efforts to share this life changing program with me. I will always be grateful for her impact in my life.
~ G. W. Real Estate Entrepreneur, WA
"Most people aim for greatness in life but do not know how to get there. And that's when they need clarity on what it is that they really want or understanding why they are where they are currently at. It's all in the mind and by taking Ulrike's webinars and her coaching I begin to break my invisible barriers that been holding me back from my true desires. For anyone that's reading this, take my advice. Look within yourself and if you say "you need help, then take action and reach out for a mentor." You been lead to this website for a reason and the reason is Help is here for you should you seek for it."
~ Jessica Y. Entrepreneur, NY
Ulrike helped me a lot. She put into my mind positive ideas and things. She pulled out the negative and replaced it with a clear strategy which allows me to control my actions and get results. I know if you put your positive ideas into action, you have strong results and you see the difference. Ulrike ignited my light, personally and professionally.
Alexandra L., LC Jewelry, NJ
Since I have been working with Ulrike, I've been feeling more positive and have already noticed great changes in this short period of time. She has helped me a great deal.
~ Michelle B. Miller, Holistic and Intuitive Practitioner, FL
Testimonials From Ulrike's Group Presentations
"Awesome class Ulrike. You always inspire me."
"Thank you!! I appreciate the information, plus the time to gather in groups to express our goals to others. It was very empowering to hear myself state my goals and feel the support. Your presentation has helped me to once again stay on track and be focused on using all my senses to manifest. Believing that it is already here–right NOW"
"The information was well put together. A++"
"Ulrike is exceptional"
"Excellent information. Amazing and vibrant women. I learned a lot. Thank you Ulrike!"
"This was an awesome class with great instructions from Ulrike and wonderful interaction from the "class!" 🙂
"Thanks Ulrike for bringing this amazing information to us last night. As you can see, many of us hunger for a better way of manifesting the dreams that we hold so dear. You've given us 'legs' to walk ourselves into a far more productive and satisfying future."
"Ulrike is the best! She is a very good coach, very caring and makes the class fun."
"Thank you for sharing your light Ulrike……when we learn new thoughts which are able to help us view and understand life in a whole new way, everything changes for us. We look at yourself, your life, and everyone and everything around us in a completely new way. We realize our potential is waiting for us, it is not out of reach—it is something we can achieve.Thank you again Ulrike."
"Ulrike, I loved your class last night. I agree the energy was great. You have a great teaching style. You challenge us to use examples from our own lives to change our perspective for success. Thank-you."
"….the facilitator is Ulrike who has some amazing credentials. I would say this class would be one of the best classes of your life and a quantum leap into the world of Metaphysics."
"Ulrike is amazing. She subtly leads you to be the greatest you can be and see your blockages and move past them, to write down your goals and follow thru. I highly recommend her classes. "
Featured in H.E.A.L. by Verna Bowen:
What is it about Ulrike that allows her to be passionate, results-driven, and continuously upgrading her skills and education?
Ulrike believes that no matter how much we work on self-development and how much we feel we have arrived at our goals, there is always room for polishing and refining what we already have achieved, always a way to make things better. "This is not to say we are never good enough," but simply that there is "always room for enhancement," she says.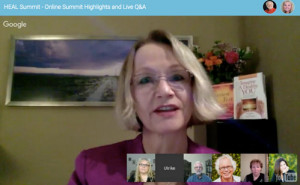 Ulrike continues, "I want people to know that I am an executive coach and consultant who is passionate about leading individuals and organizations to exceptional results, and that I have extensive experience in health care as a physical therapist and health care executive. What lights me up is when I can make an impact on people; to see them grow, develop and blossom, and to know that what I do in their life matters; to know that what I teach them helps them to turn their lives around, and they fulfill their dreams; to know that I have given them the tools and the ability to move towards where they want to go."
Verna Bowen, All Ways Inspired, Calgary, Canada