Thinking Into Results Program

If you want something more out of life, but aren't sure what it is. If you've tried to make changes in the past, without success. If you have a specific goal, but don't know how to achieve it. Here is some incredible news:
You CAN get anything you seriously want!
This programs is presented to you by Bob Proctor, a legendary figure in the world of personal development and well known from the movie "The Secret."  It includes a step to step process based on proven success secrets from Napoleon Hill, Earl Nightingale, Bob Proctor, Price Pritchett and others.  It includes:
12 DVDs or streaming with MP3s featuring Bob Proctor teaching you
Powerful workbook with thought provoking work sheets and action steps
12 live interactive online group coaching with Ulrike Berzau assuring your transformation
In addition, ongoing email support
This program is available as Self Study, or Program with Live Interactive Group Coaching, Program with Group Coaching plus One-to-One Coaching and also available for teams / businesses / corporations. 
What Ulrike's clients say:
"Ulrike and this extraordinary man, Bob Proctor have literally gotten into my head and have changed how I act, think and approach every moment of my day. I was already a pretty positive person…but because these two individuals are "Mind Doctors," I was cleverly and lovingly shown that my subconscious held tons of garbage that I had to get up and out. The deal is – reprogram your mind with your own life …not someone else's and all will come to you:) And as long as it's real and filled with benevolent acts for all involved – no deceiving; no selfishness your journey here on earth will be one of incredible success. There's more to it all then I can reveal. " ~ Marianna Di Lorenzo, Dance Studio Owner,  Featured Artist and Writer
I am enlightened about my skills that I never tapped on.  I have seen results that I would not have been able to see without this program." ~ R. K. Physical Therapist and Owner of Comprehensive Rehab
"I st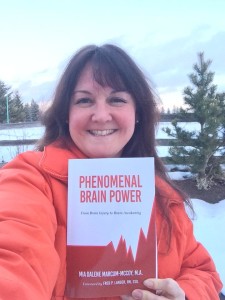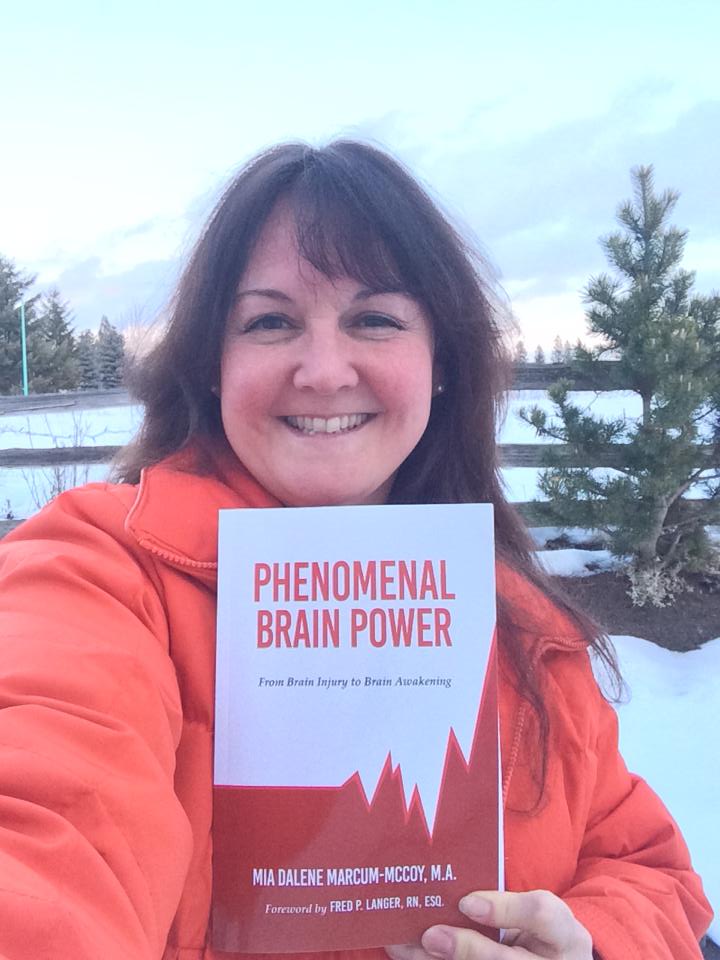 arted being coached in a group led by Ulrike, we studied Thinking Into Results. Working with an effective coach has made all the difference.  I continue to receive support through coaching and mastermind calls.  I've made progress past the point the doctors said I would reach,
living a higher quality of life that I had been led to believe I would with a brain injury. …." ~ Mia Dalene Marcum McCoy, Phenomenal Brain Power – From Brain Injury to Brain Awakening.