One-on-One Passion Test Course
"When you are clear, what you want to show up in your life will and only to the extent you are clear."
Janet & Chris Attwood, co-authors of the NY Times bestseller, The Passion Test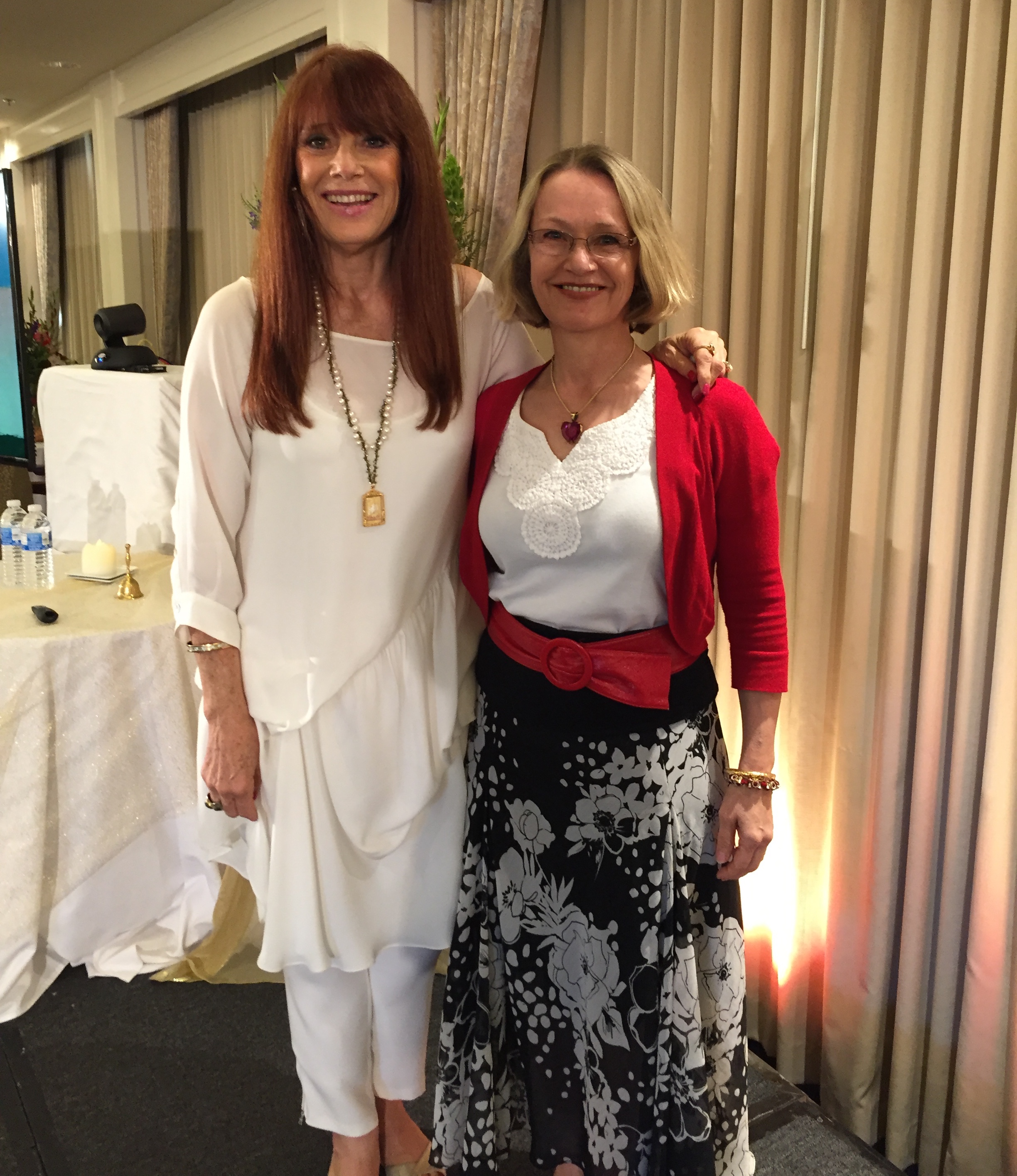 The purpose of the Passion Test is to get clear on what you are most passionate about in your life. The One-on-One course is designed to specifically identify your unique gifts and talents. Utilizing The Passion Test process, we'll uncover those things that mean most to you in your life. In the process, you will consider all areas including relationships, health, career, finances, leisure activities, spirituality, service and more…
If it can help Jack Canfield, imagine what it can do for you.
"The Passion Test has given me incredible insight into what was missing in my life. It's simple, it's easy and it's profound."
Jack Canfield, co-creator, #1 NY times bestselling Chicken Soup for the Soul ® Series
During the One-on-One course, you will:
Learn the step-by-step process of discovering YOUR own passions. Identify the five most important things in your life that matter most.
Discover the meaning of passion cards and how that alone will bring you one step closer to manifesting Your Intended Life.
Create markers which are signposts and evidence that you are living your passions. This allows you to take the process to a deeper, more meaningful level.
Find the answer to overcoming obstacles which would otherwise prevent you from living your passions.
Learn the one SECRET to guarantee a passionate life.
$299
Questions? Contact Ulrike.
What Clients Say:
"The Passion Test is one of the most insightful AND delightful ways to zero in on what direction you want your life to move in. I was intrigued at what began to show up for me as Ulrike Berzau led me through the test, and by the time we were done it all made perfect sense!
I started with a list of fourteen things I feel I am passionate about. They were all things that I want to manifest and/or that I love about my life and work. The biggest insight for me, however, was how our brains tend to hold a wide array of information about stuff that we love, without naturally sorting and prioritizing for us. That part takes focused attention and tools to help us categorize all of it. The passion test did just that for me. I ended up with five key passions that my soul truly resonates with. They all relate to my core purpose for being on planet earth and how my individual light and essence truly yearns to bring them about in every way.
Ulrike's intuitive, skilled approach in facilitating The Passion Test enabled me to quickly and easily reach my top five passion. I wrote them on the cards she provided, and I keep them close by – in several rooms of my house for quick reference. Every time I glance at my top five passions I feel naturally aligned and on track to continually expand their impact in my own life and in the world. What a charming exercise this was, and such an incredible blessing!"
Verna Lee Bowen
Inspirational Life Coach and Author
All Ways Inspired™Group Workshops
Group Workshops
Discovering Your Passions: The Keys to YOUR Success
Are You Ready for More Success? Are You Ready to Live a Life on Purpose?
Do you want to know the secret that the Top 100 most successful people all have in common?
According to the book, Success Built to Last, enduringly successful people have one thing in common. They all make a HABIT of choosing in favor of their passions.
"In Success Built to Last, the authors share the wisdom of great leaders about sustaining success and having a fulfilling life at the same time. They show readers how to pursue their passions and achieve success beyond their wildest dreams, while staying true to who they are." ~Bill George, former Chair & CEO, Medtronic and author of Authentic Leadership
During this Discover YOUR Passions workshop, you will learn to:
Identify YOUR Top 5 Passions (They may surprise you!)
Discover YOUR Passion Score
Create a life aligned with YOUR true purpose
Identify obstacles to living YOUR passionate life
Live the principles for YOUR passionate life and much more . . .
The Passion Test™ is a fun, simple and yet profound process to prioritize the things which truly mean the most to you, so you can begin to live a life aligned with YOUR True Passions. The process is based on the NY Times bestselling book, The Passion Test: The Effortless Path to Discovering Your Life's Purpose, co-authored by Janet Bray Attwood and Chris Attwood.
"The Passion Test provides the simplest, clearest way to get started on knowing what you want by getting clear on who you are." ~T. Harv Eker, #1 NY Times bestselling author, Secrets of the Millionaire Mind
It is no longer a luxury to live your passion, it is a necessity. If you're not living with passion, you'll lose to someone who is.
"When you are clear, what you choose to show up in your life will and only to the extent you are clear." The purpose of the Passion Test is to gain clarity in your life about the things that matter most." ~Janet Bray Attwood and Chris Attwood, Co-authors of the NY Times Bestseller The Passion Test
Interested in booking a workshop for your organization? Click here!
Check out our event page for upcoming scheduled workshops.