Ulrike Berzau, Executive Coach & Business Consultant, works with individuals, teams and organizations to achieve exceptional results. With extensive experience as healthcare executive, she is known for providing highly respected insights and creative solutions to secure continuous advancement and excellence. Ulrike has an unwavering passion for igniting the talent and brilliance in others and her international and multicultural experiences allow her to relate to a diverse audience. Her ambitious, yet well balanced, positive and inspiring mindset is the catalyst of her own success and assures the success of clients, staff and organizations.
Ulrike is also the National Account Manager for The Passion Test for Business, an adjunct University Professor at FDU's Master in Public Administration Program, an international Bestselling Author and inspirational Speaker.
Education
Certified Passion Test for Business Consultant & Trainer @ Enlightened Alliances
Certified Passion Test Facilitator @ Enlightened Alliances
Intuitive Coach Training @ Christie Marie Sheldon
Certified Consultant @ Proctor Gallagher Institute
Certified Coach @ Achieve Today
Bob Proctor Matrixx Facilitator
CARF surveyor and consultant
Master Degree in Management
Master Degree in Health Science, Physical Therapy
Fellow of the American College of Healthcare Executives
Recent Awards
American College of Healthcare Executive Regents Award
Catalyst Women in Business Leadership Award
Featured Consultant by Proctor Gallagher Institut
Ulrike has been many times recognized for her leadership, innovative approach and contributions to the community and has led two hospitals to the Hospital of Choice Award, one even in the Top 10.

Books:
Imagine a Healthy You – International bestseller at Balboa Press (Division of Hayhouse) and Amazon international
Inspired by the Passion Test – #1 Bestseller & #1 Hot New Release on Amazon
Contact Ulrike for a complimentary Strategy session.

---
Imagine a Healthy You,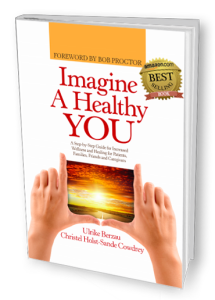 International Bestseller Balboa Press & Amazon
Available @ Balboa Press, a Division of Hay House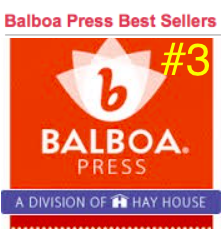 Audio book is available at
www.Audible.com and www.iTunes.com
Learn more about the book in this trailer:
My new book: Inspired by the Passion Test with NY Times #1 bestselling author Janet Attwood. The book is already #1 Hot New Release and bestseller on Amazon
www.Inspiredbythepassiontest.com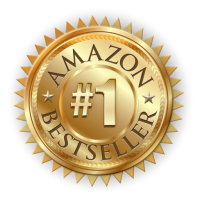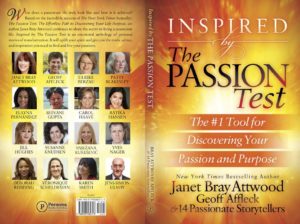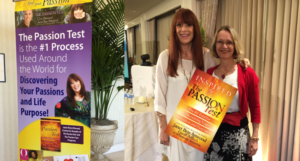 Amazing recovery from brain injury: Phenomenal Brain Power – From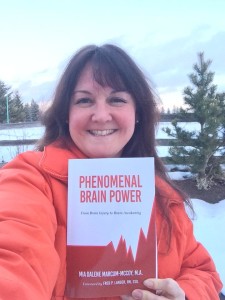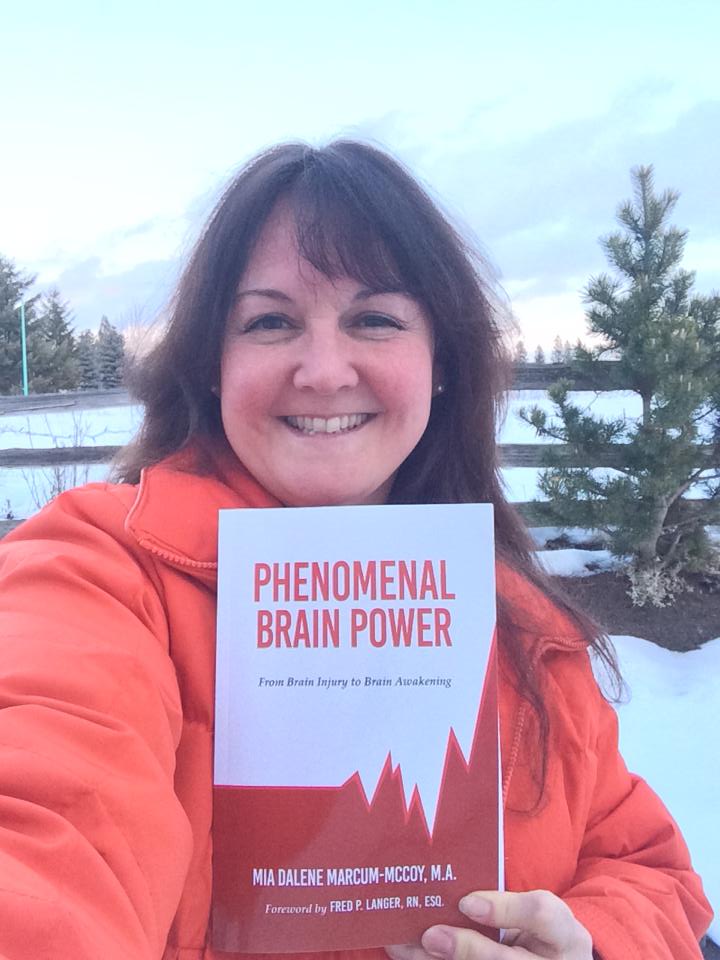 Brain Injury to Brain Awakening by Mia Dalene Marcum McCoy.
                  Read the
terms
of this website.