With extensive experience as CEO, Vice President and Director, Ulrike has successfully led Rehabilitation Services and Hospitals, Ambulatory Services and Post-Acute Continuums.  She developed Rehabilitation Continuums through alignment, collaboration or acquisition to improve, in a cost effective way,  patient outcomes and experiences across the care continuum.Under her leadership, two Rehabilitation Hospitals were recognized with the Hospital of Choice Award, one even in the Top 10 in the nation.
If you are looking for a rehabilitation /p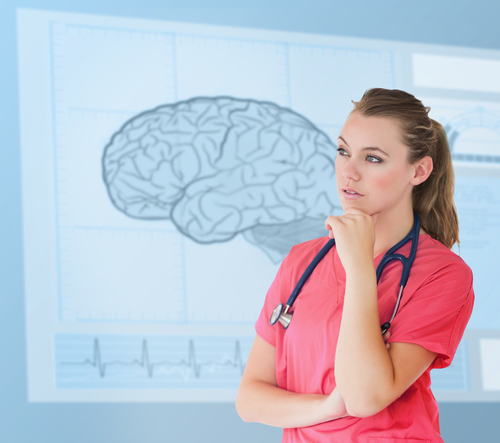 ost-acute expert to enhance, restructure or create your inpatient, outpatient or post-acute continuum services, contact Ulrike for more information.
Approved by and listed in the ACHE Executive Coaches Directory. American College of Healthcare Executives. www.ache.org
Are YOU:
Ready to take your services to the next level?
Passionate about creating the exceptional experience for all stakeholders but struggling with limited employee engagement? Believing in your team but losing your best performers? 

As seasoned healthcare executive and clinician, I have experienced the challenges you deal with today.
We can help you and your team to create the exceptional experience and the superb results you are looking for.
With our proven systems we:
Ignite the passion in your team members to create the exceptional experience for all stakeholders
Bring out the best skills of each individual, heighten leaders' and employees' effectiveness and contributions
Optimize results by aligning employee and company goals, building synergies, lyalties and excitement
Develop the success strategy that leads to inspired actions, top performance and results
Create the success mindset, tackle the knowing-doing gap and break through the invisible barrier to success
Set the stage so that work becomes more fulfilling, leaders and employees enjoy increased wellbeing
We are working with healthcare organizations, inpatient and ambulatory services, post-acute services and rehabilitation providers.
Your success is my passion.
What Ulrike's Healthcare Clients say:
"I have been working with Ulrike since 2012, at that time I was struggling to make payroll…now I paid off my loans, added new equipment, hired more staff, and took three months paid personal time to travel and enjoy!!! Through Ulrike's coaching I learned to identify and set my goals, personally and professionally, consistent with what matters most to me, my values and my passions. This helped me to see things from a different perspective, free myself from unnecessary stress and brought clarity to my plans for the future, much more than if I would have tried to do it on my own.
The best guidance I got was to identify my belief system; I learned how to manage that belief system to focus on what I can do and what's important.
Today I am focused, calm and confident. I am excited about my progress and am confident about the continued growth and success for me personally and for my company."
~ Rumana Kasim, Physical Therapist, CEO and Owner of Comprehensive Rehabilitation Center, Grand Rapids, MI. ww.comprpt.com
"Ulrike is an exceptional mentor and coach and I feel blessed to have worked with her early on in my professional career. Through coaching, Ulrike taught me to communicate more effectively, develop individuals and build teams, propel projects and processes forward, and deliver results. She has remarkable vision and knowledge and provided me incredible insight on how I could improve my leadership skills. As a result of working with Ulrike, I have become a much more effective and influential leader."
~ Scott Newell, FACHE, OTR, MBA, Administrative Director, Heart and Vascular Center, Sparrow Health