Are you searching for a way to awaken your full potential?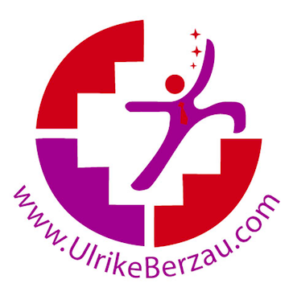 Are you ready to stop wishing things were different and move into action?
If so….get ready to make the shift, be the catalyst for positive change and take charge of your success.                       
Ulrike Berzau works with you step-by-step to unlock your potential, break through the invisible barriers that hold you back and guides you to uncover your unique talents and passions so you can live a fulfilled and abundantly successful life. Ready to get started?  Click below on your area of interest or contact us right now.